ACESSO GRATUITO AO CURSO DE PÁGINAS NO FACEBOOK:
APRENDA AS MELHORES ESTRATÉGIAS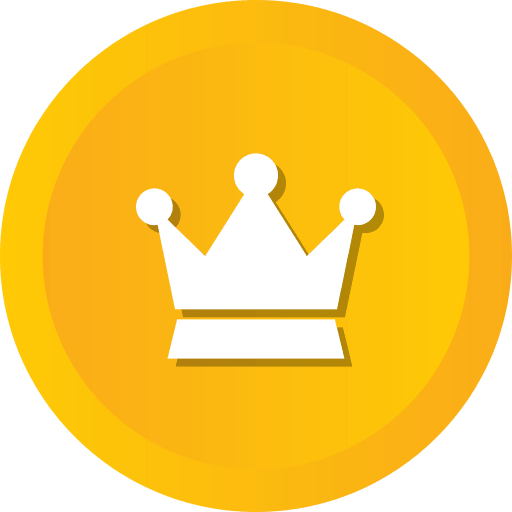 VEJA NOSSOS CURSOS PREMIUM
The best courses with the best strategies to create your online presence.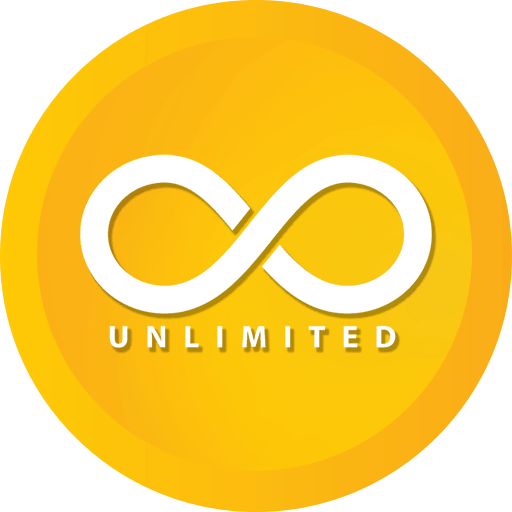 ACESSO ILIMITADOS A TODOS OS CURSOS
Obtenha acesso ilimitado a todos os nossos cursos atuais e futuros. Comece agora com um teste gratuito por 30 dias.
Depois $9/por mes + podes cancelar a qualquer momento.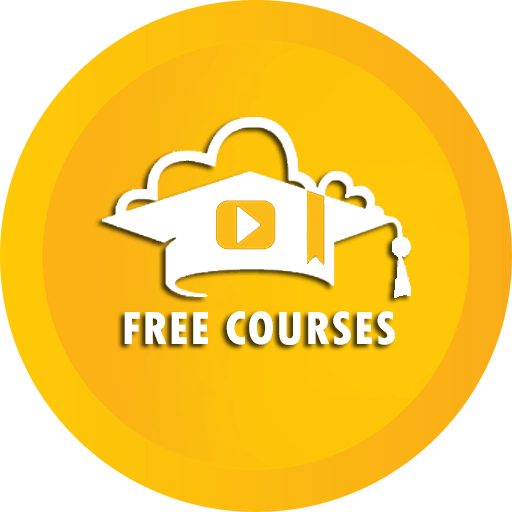 VEJA OS CURSOS GRATUITOS
Comece a criar a sua presença online hoje mesmo!

O QUE VOCÊ GOSTARIA DE APRENDER HOJE?
Escolha os tópicos a seguir:
THE COMPLETE FACEBOOK MARKETING COURSE
---
Every Day, more than 1 BILLION people are active on Facebook. Spending hours and hours browsing on profiles, groups, and Facebook Pages. That's almost one-third of all people on the Internet.
Having your company and your brand on Facebook is the best way to reach millions of new potential customers that will be very interested in you, your products and your message.
ACESSO GRATUITO AO CURSO DE PÁGINAS NO FACEBOOK: